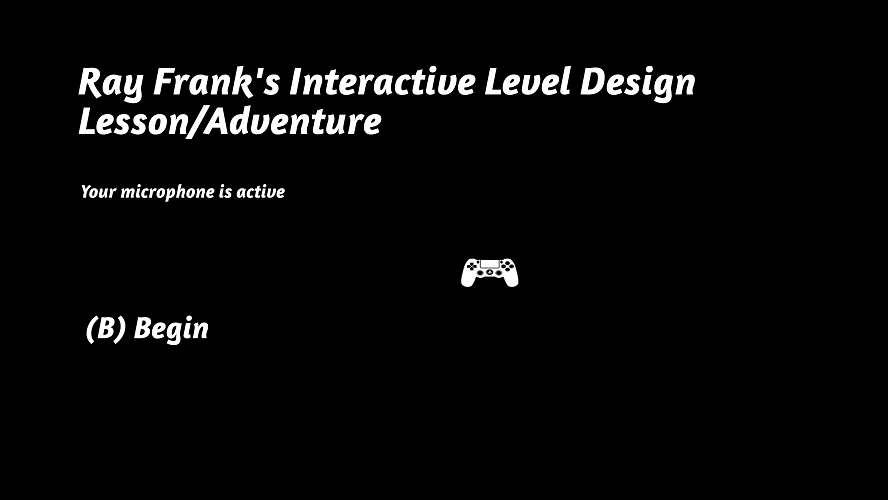 Guidance Adventure.exe
A downloadable game you'll love for Windows
A sincere and humblest WELCOME to you who have come here spent your time invested in such fruitful pursuits of level design and the like. it is a tribute to YOU and the GTP community that so many of us can come together a

With the release of this game we are truly coming even closer tog as a community to focusing on whta makes a idea FRESH and LEVELS that are well designed but most importantly well rounded and well designed as well as inspired by ideas from the heart. Im sure you know what I mean! If not you will soon know what I mean after you have played this game or "ADVENTURE" as it were.

Diane please call me

CONTROLS:

Controls:

(B) Begin
(R) Roger that! etc....
(T) This is the chair for me.
(WASD) move when you are not in the chair but you will be
Install instructions
Download the Zap file

Open " GUIDANCE ADVENTURE.EXE ". If you have trouble just reach out friend I am free most days on THursdays I got meetings with city council.... please do NOT call me during that time.

Comments
Log in with itch.io to leave a comment.
One of the best games I have played in a long time
this game reminds me of my tim in vietnam. I lost a good buddy back then. we were in da nang. Went out drinking all night and when i woke up I couldnt find him anywhere. checked under the bed and behind the curtains. worst trip of my life. #2005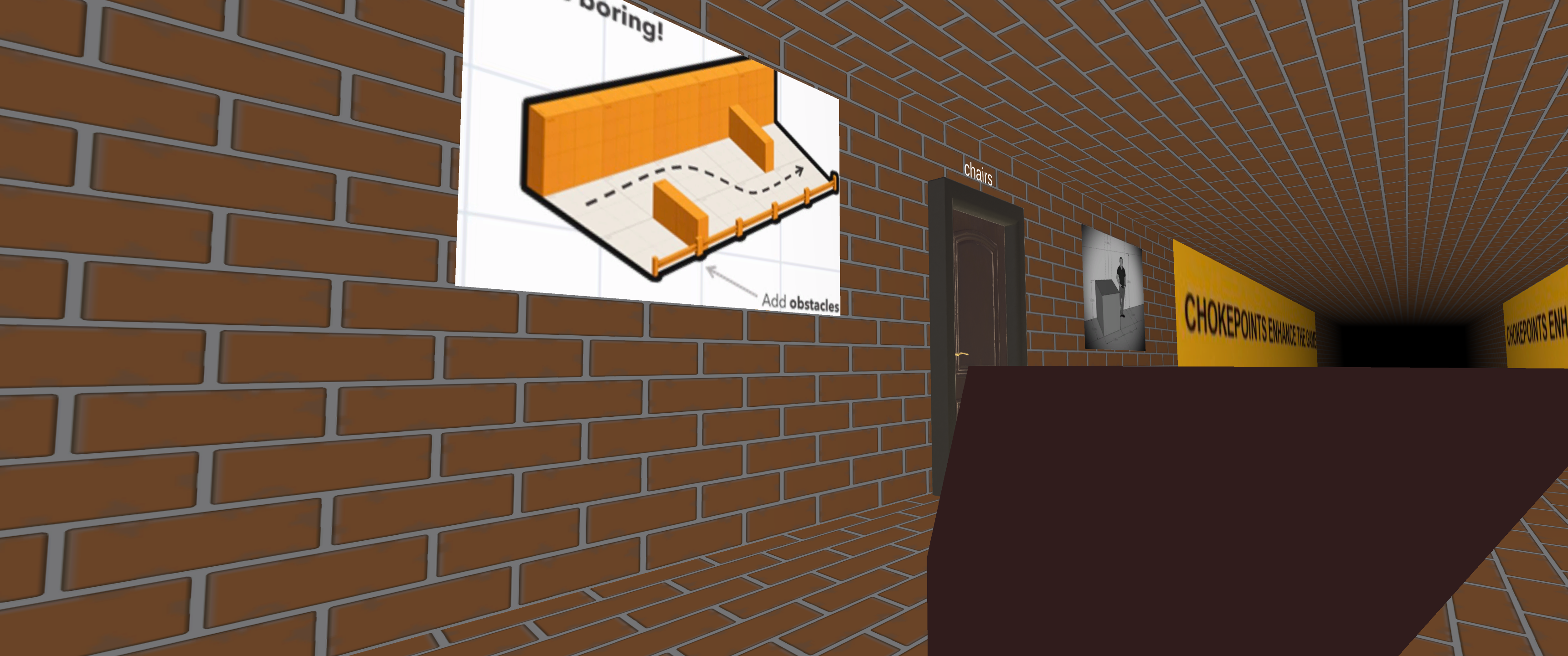 it's ok! i was guided regardlesa